Tools to make you a synth wizard
These are a few resources we've made or find helpful in the learning process. More to come soon...
Search for a topic or explore below:
Noir Et Blanc Vie
(a Keyboardist/Producer/Videographer from Los Angeles) has some super helpful beginners guides to starting a Eurorack system, along with a whole YouTube Channel of other goodies.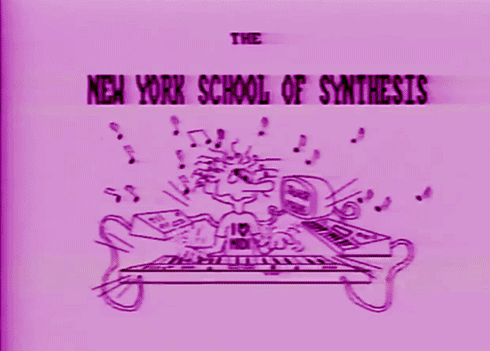 Andreas Paleologos, aka "Cuckoo" makes synthesizer tutorials, live jams, has a YOU TUBE CHANNEL & PATREON full of super helpful how-to's & reviews on all the fun things. Plus he's just a rad guy, & you probably want to be his friend.